Parents Night Out - December1, 2017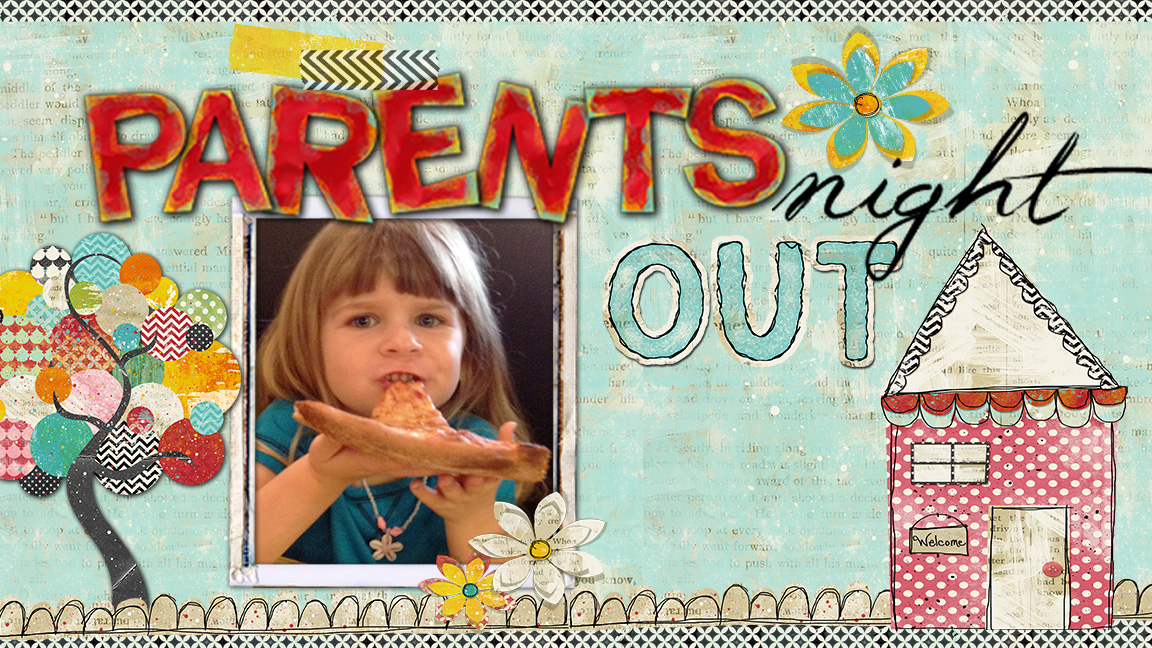 Being a parent is hard. Moms and dads need time to reconnect, take a nap, or just get a game plan together. Heritage Park would love to give parents this opportunity by providing a fun, safe place for your kids to go while you enjoy a child free evening.
For ages birth to 5th Grade.
Friday December 1st from 6-9pm.
COST: $25 for 1 Child; $40 for 2+ Children; $5 for Pizza (optional)
Attendee Types
$25

–

1st Child

$15

–

2nd Child

$0

–

Youth Worker

Full

$0

–

Preteen Worker

Full

$0

–

Additional Children