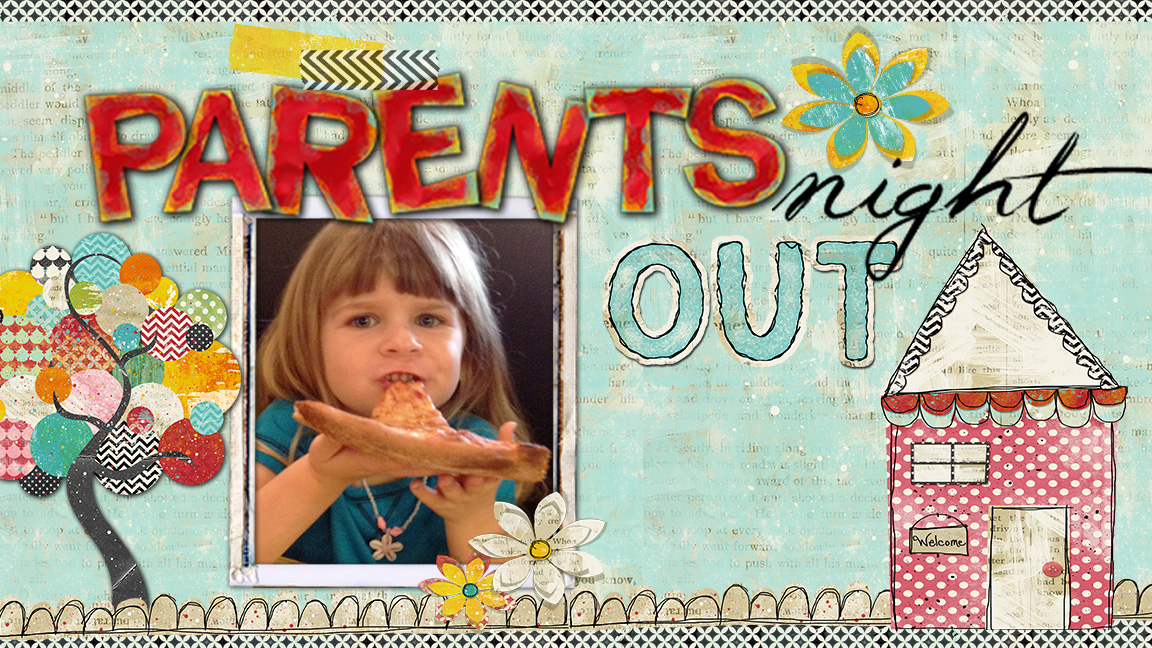 Parents Night Out - December1, 2017
December 1st, 2017
$0 - $25
Being a parent is hard. Moms and dads need time to reconnect, take a nap, or just get a game plan together. Heritage Park would love to give parents this opportunity by providing a fun, safe place for your kids to go while you enjoy a child free evening.
For ages birth to 5th Grade.
Friday December 1st from 6-9pm.
COST: $25 for 1 Child; $40 for 2+ Children; $5 for Pizza (optional)
Collide 2018
January 12th - January 14th, 2018
$50
Collide 2017 Date: January 12-14 | Price: $50
Every Spring we have an event called Collide. This is a weekend event where teenagers come together to worship God. There is singing, teaching, sharing, and a lot of fun.
Students spend most of their time in their small group that they join at the beginning of the weekend. They stay in a host home together [gender specific] and share with one another what God is doing in their lives.
We partner with a few churches in the area to do this community wide event. Collide is hosted on Bay Area Church's campus. We still host our own students, but encourage everyone to join forces together as everyone seeks God together.
If students complete registration and pay before December 3rd at Midnight they will receive an early registration Collide hat.